Cutting and Assembly
Tactic's strength lies in its robotic processes. Assembly in our plants – a well-thought-out combination of manual and automated processes – is constantly monitored and yields high productivity.
Since our goal is to always serve our clients better, we continuously improve our manufacturing techniques, as well as our equipment, for your benefit.
Product Design and Development
Tactic completes a few hundred projects every year, so we are highly qualified to present you with powerful, innovative solutions. Our clients can count on our experienced engineers' and designers' creativity – which is evident in all aspects of their work – for existing sampling programs, as well as concepts, mock-ups and projects sent for validation.
Tactic helps you develop unique sales tools that are adapted to your market and fit with your marketing objectives.
Fulfillment
Through our multiple distribution centers, Tactic offers you a full range of services for stocking and shipping your sampling products throughout North America. We deploy our experience to offer quick delivery guaranteed by proven, efficient production methods. We look after delivery of your end products to ensure they are shipped directly to wherever they will be used.
A high-performance web portal, available 24/7 and designed with our clients' needs in mind, can provide you with customized reports and lets you create your orders directly online, for same-day shipment.*
*If your order is received before the cut-off time for that day.
Printing
With our digital printing and lithography services, we offer a complete, efficient and profitable range of printing processes on various types of materials. We can take on any project, be it prototypes for validating new concepts or high-volume sampling programs. We are the ideal partner for a quick, controlled release of your marketing tools.
Displays
Our team uses its innovative and creative abilities to design attractive, unique displays, with the ultimate goal of improving customer service – and the customer experience – at the various points of sale. We firmly believe that your displays will influence your customers' buying decisions. That's why we offer a competitive overall solution, so all of your marketing tools are right for your merchandising concept.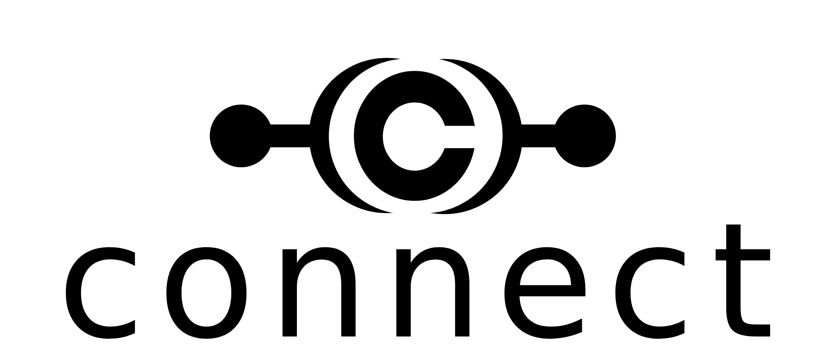 CONNECT is an AI technology that uses facial recognition to digitally connect physical sample materials, skus, marketing materials to ordering options, spec sheets, and websites.
Everything you need to know about your favorite products all in one place.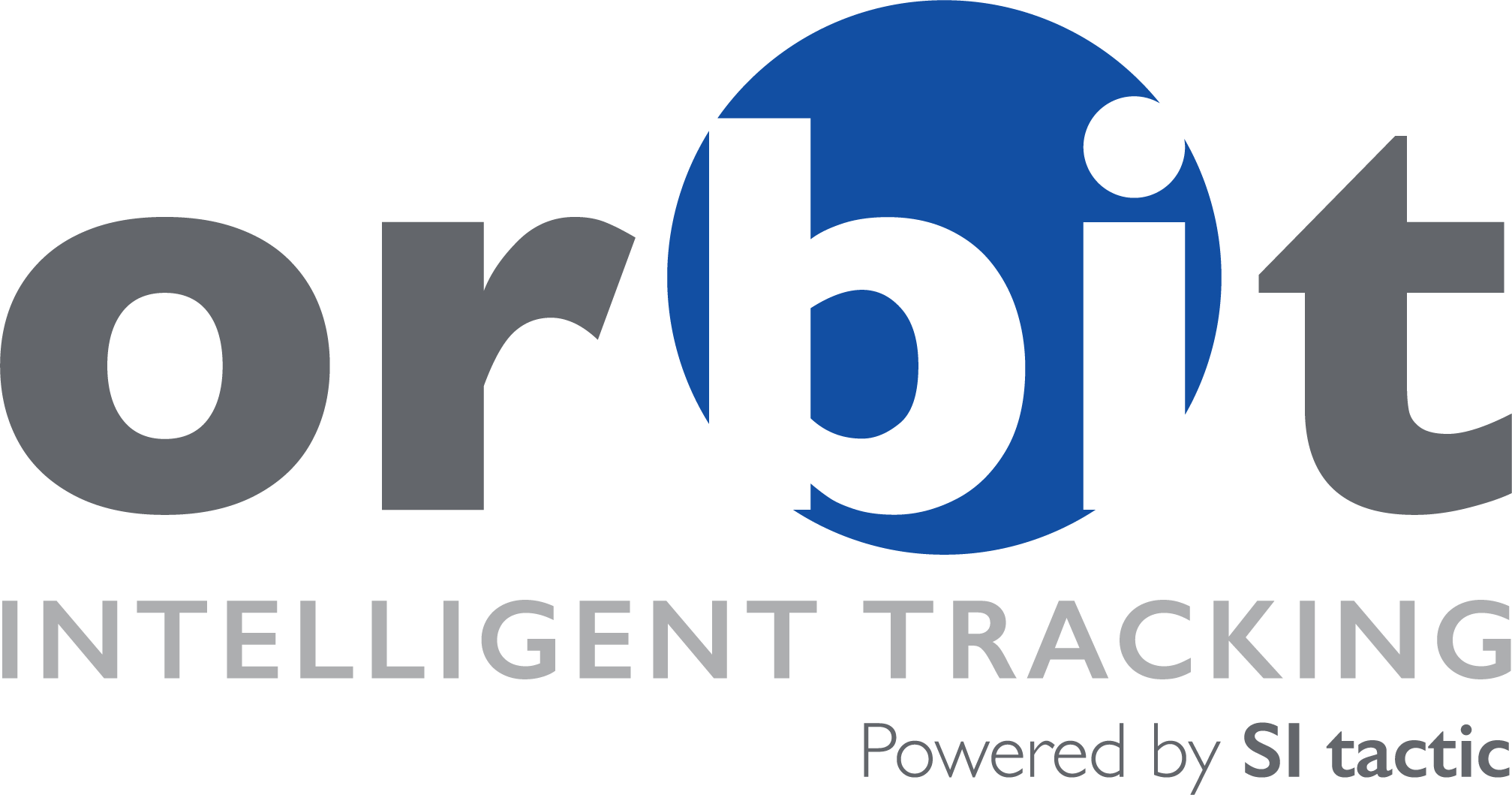 What is Orbit?
Orbit is an intelligent tracking technology that collects strategic information directly from the point of sale and generates business intelligence from the data.
How it works?
Orbit uses tracking technology "tags" connected to each sample and display, collecting information on the activity and transmitting the data to a live, custom dashboard.
Key of Benefits:
Delivers business intelligence on sample programs, Monitors sample and display activity, Collection of data and analytics, Accountability to field sample programs