Customer Portal
The customer portal is a key benefit of partnering with SI Fulfillment. The portal is unique to your business; allowing for a customized shopping cart site for product & sample ordering, real-time order tracking and inventory status, as well as powerful reporting that builds business intelligence.
The customer portal is web-based, allowing access from any internet enabled device. Create users logins and passwords to easily control access.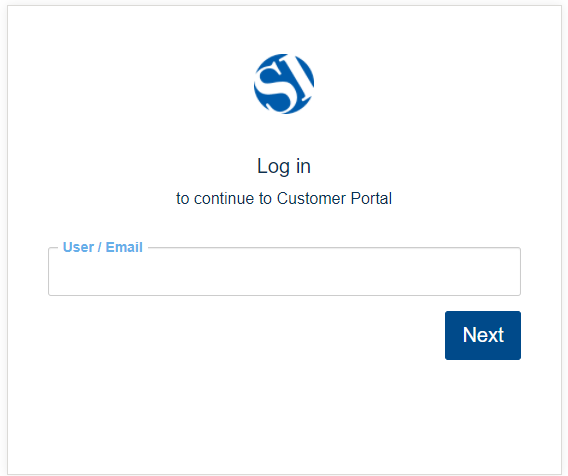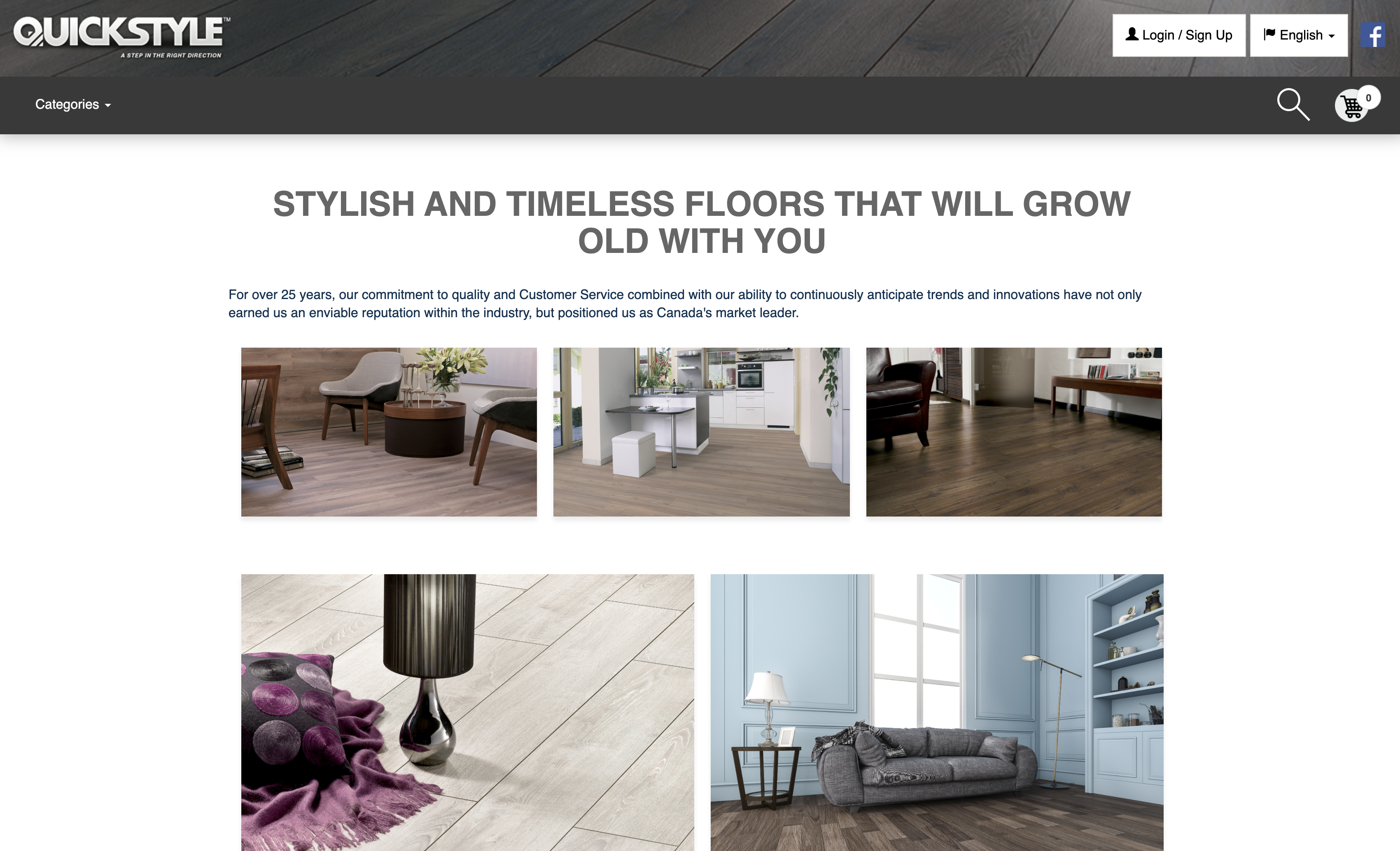 Customer Portal helps design a customized front end for your business.
Our online shopping cart allows you sell your products or process sample orders at no cost.
Users can browse your products in groupings, or as individual items.
Within each item page, tag items & include detailed product information.
You can even add an unlimited amount of imagery, including close-up and lifestyle shots. Users can see inventory availability and add items to their cart.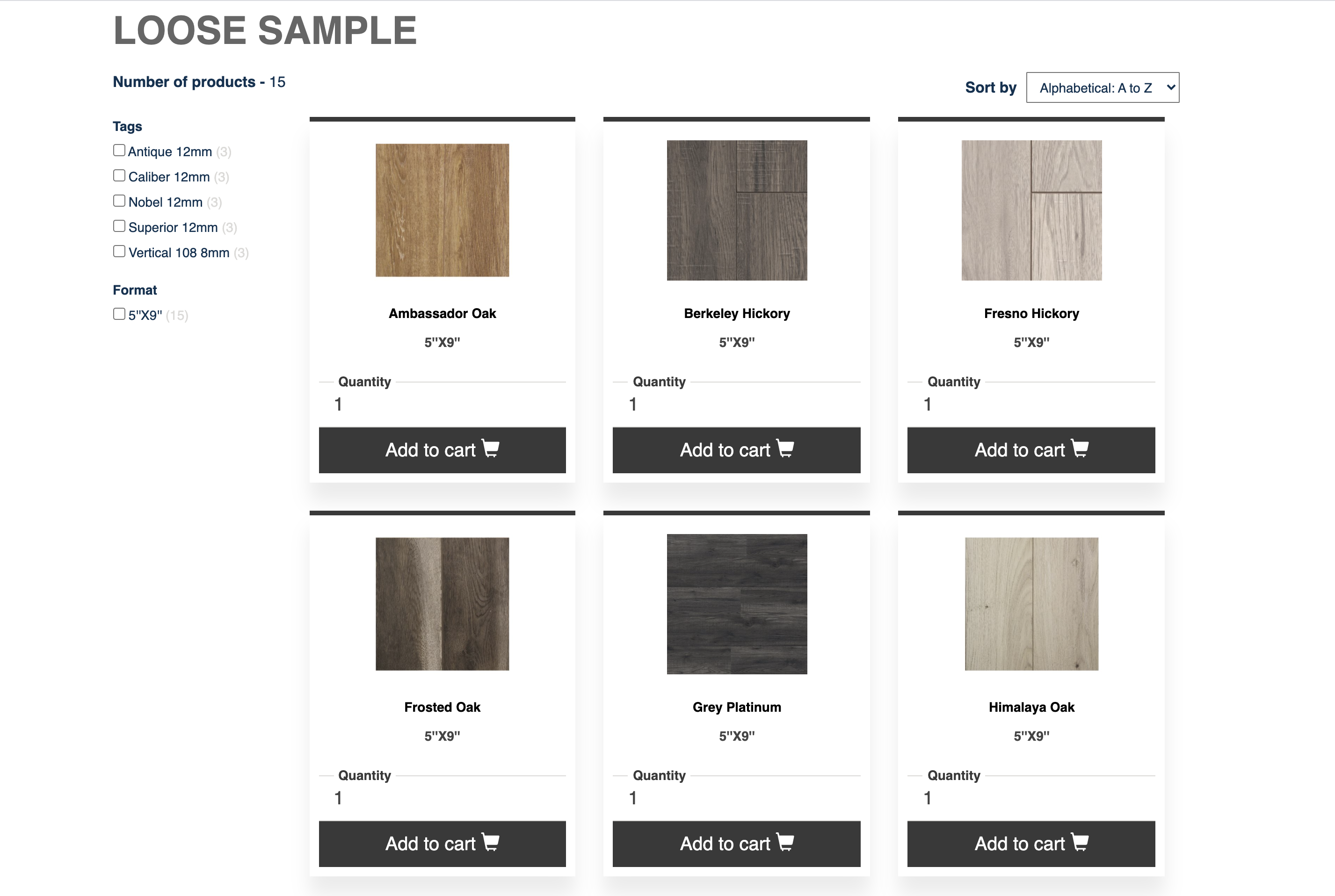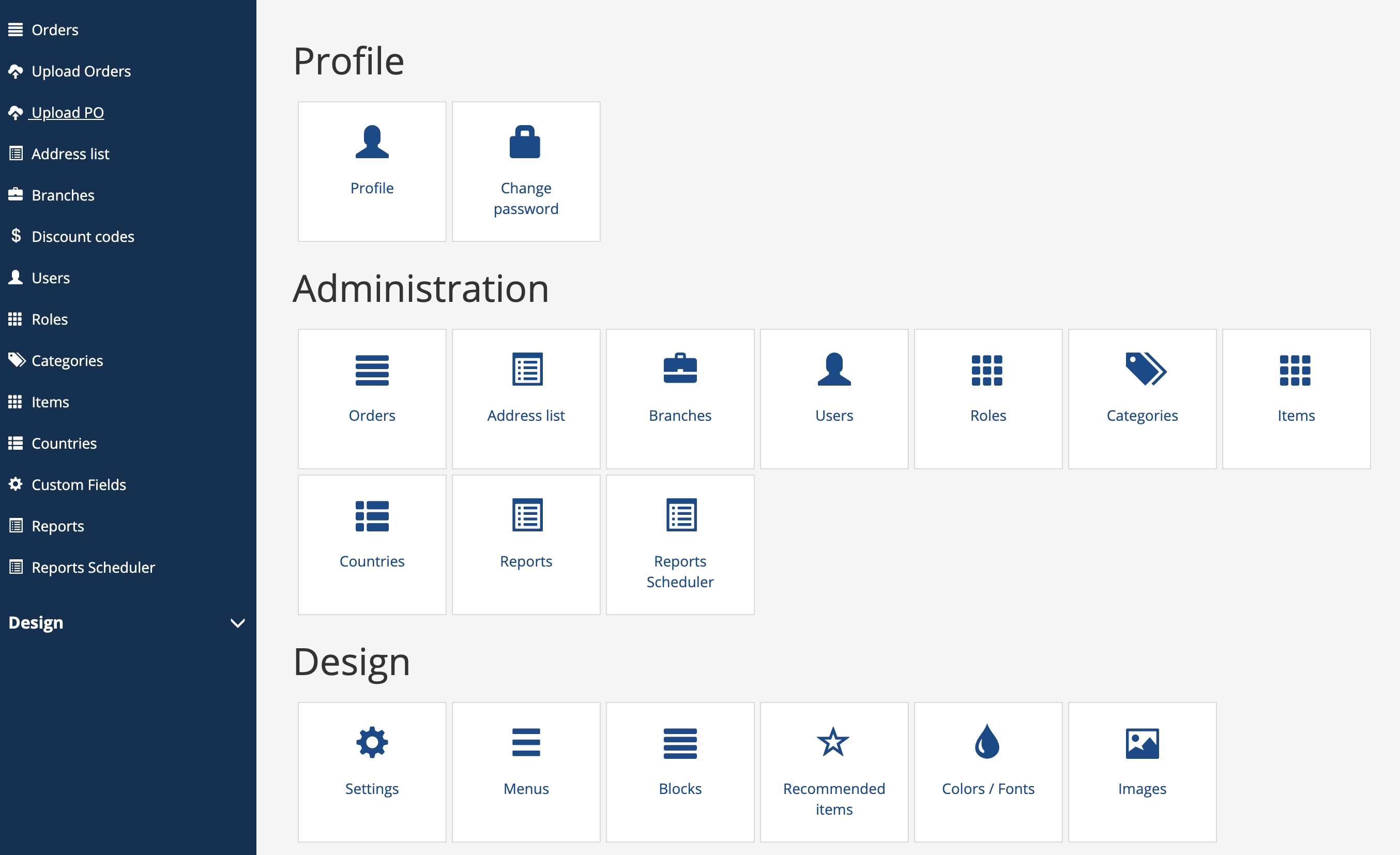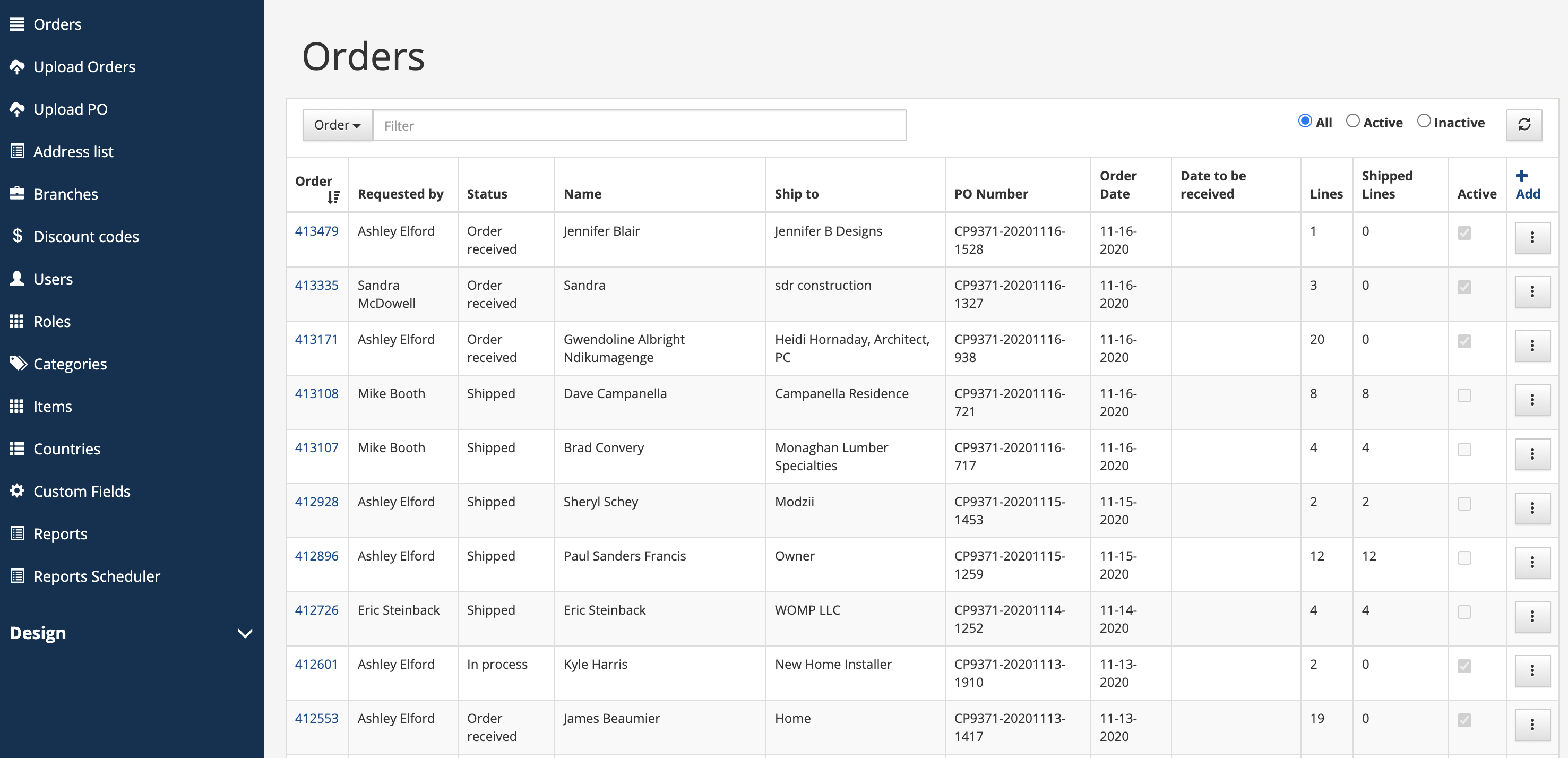 Easily access open orders and order history.
Whether you have a shopping site or not, every customer portal includes a powerful admin section.
View Live Inventory On-Screen and export to Excel.
In addition to inventory, the customer portal provides 30+ built in reports on top sellers/movers, inventory turns, detailed customer orders, and more.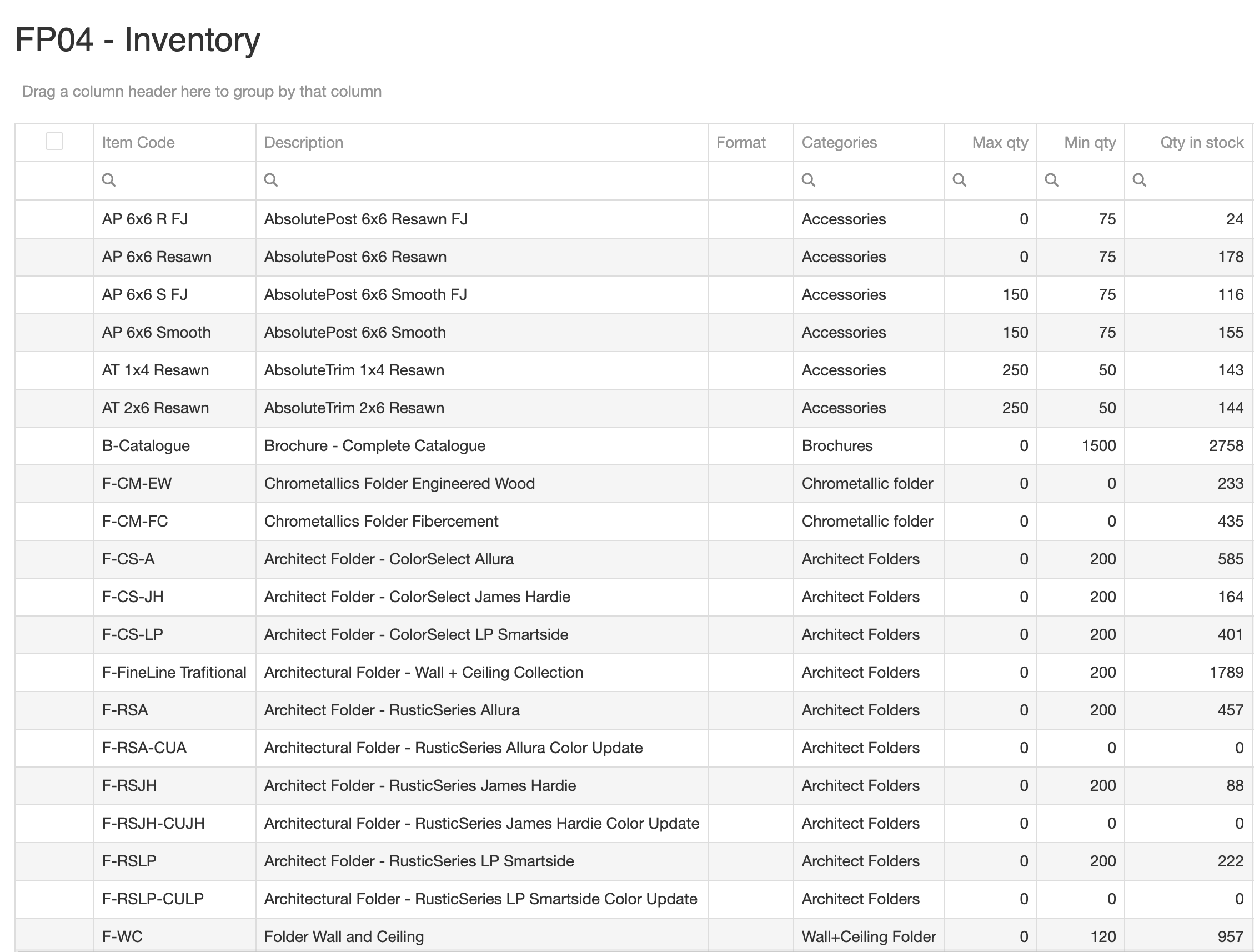 Each of the reports have built in filters, making it easy to drive down to the data you need.
The lightning-fast reporting tool allows you to preview results online and selectively export data to Excel for further analysis.