Headquarter and Saint-Georges Plant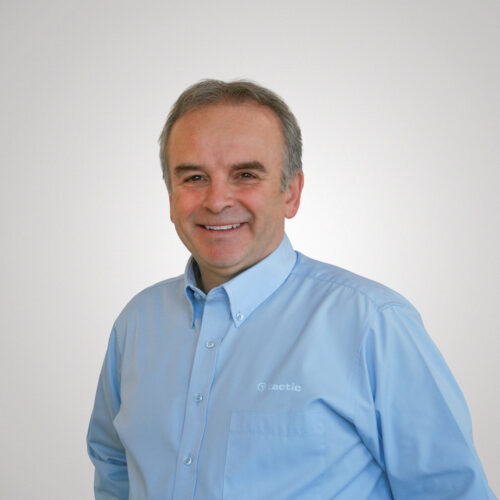 "Never fast enough."
Marco greatly values teamwork and long-term relationships. As soon as he graduated from university, he became involved in business start-ups. He held the position of Director for an international consulting firm related to best business practices. 25 years ago, he started SI Tactic with motivations to revolutionize the sampling industry. In 2016, a transaction with Sampling International (SI) allowed him to move the company in the same direction: becoming the best organization in the industry. Competition is undoubtedly is best source of motivation.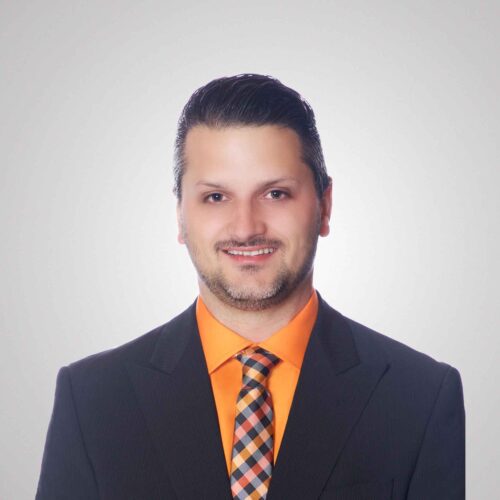 "Happiness is a choice. Optimism is a choice. Whatever choice you make makes you. Choose wisely."
David is an authentic, positive, innovative and self-learning leader. He always has a solution for any problems that may come along the way. Thinking outside of the box is something that he has always applied to his life. A hard worker, he will never surrender when faced with a challenge or trials that confront him. His great life dream is to learn five languages, visit five continents and have his five family members grow safe and healthy, and have a happy life.
With over 20 years working in the sampling world, he has learned all the mechanics behind the industry. David has acquired a great deal of experiences working in various roles within the company. Leading through his actions is what best defines him.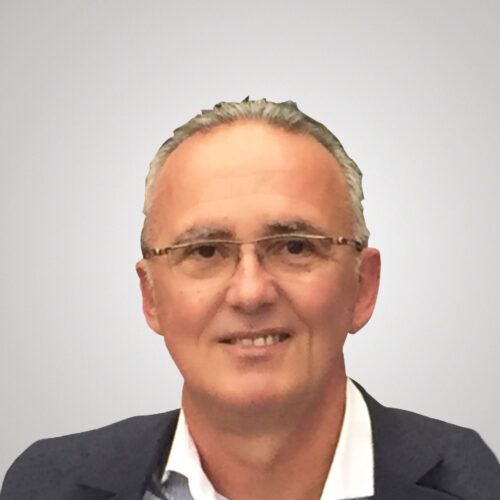 "Don't worry be happy … now!"
Richard is a very positive, empathic, sympathetic, generous, and persistent man. His great life dream is to spend every winter in Florida with his family.
Richard is part of SI Tactic since 1999, however he has worked within the sampling industry for 41 years. He brings a great deal of experience and knowledge, and is able to meet the needs and expectations of clients with expertise. His devotion to the company and its clients makes him someone you can trust and always count on.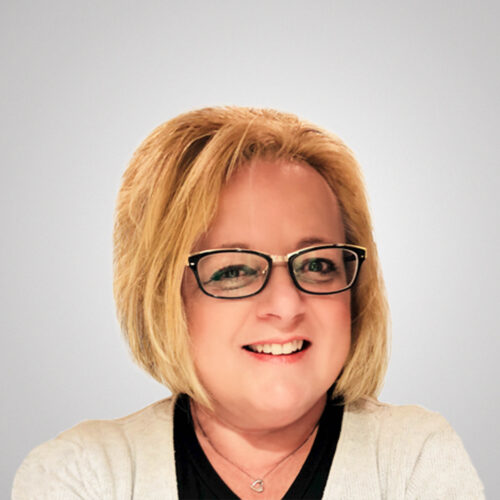 "Be kind."
Joyce is a family-first person! His husband and her enjoy spending time with each other, family and their friends. Her rescued Olde English Bulldog is a big part of their family and holds a special place in her heart. Her great life dream is to own property on an island.
Joyce has been in the sampling industry for more than 25 years and has made it her mission to build long lasting relationships, trust and confidence with each of her clients. She's so proud to work with such an amazing group of people at SI Tactic, who truly care about their clients and each other.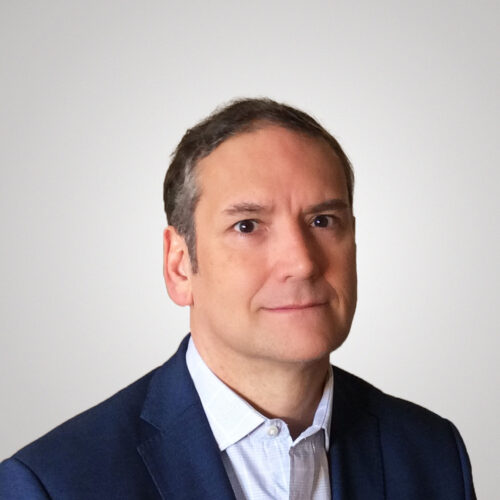 "Measure twice, cut once!"
Luc enjoys an active lifestyle, including hiking with his wife and being an avid golfer. He is proud of his son Phillip, a practicing pediatric Respiratory Therapist (RT). His great life dream is to play golf in Australia.
He is an energetic professional that demonstrates leadership and guidance to clients, colleagues and business partners. As a former client, a marketing manager and business development consultant, his professional path brings comprehensive expertise to the Tactic Group. Creativity, think outside the sample!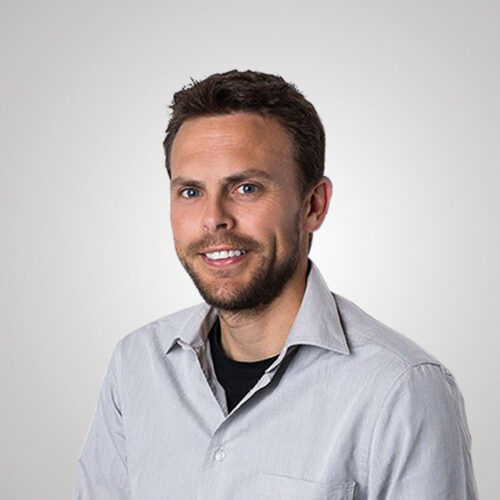 "I never lose, I win or learn."
Sébastien is someone who loves life, which is why he knows how to appreciate his ups and downs as a kind of work of art. Although he is a dreamer at heart with his ideas and visions, they are without tail or head, he is also an active person and participates in all kinds of sports and games.
Coming from a family of eleven children, he learned to work young and appreciate relationships. That is why, from his early age, he had a job while attending school to better accomplish himself. He also has a strong curiosity for engineering and wants to improve things, which can be annoying for others. His great life dream is to dedicate his life to volunteering in different places.
Sébastien has been passionate about production management and continuous improvement for more than 20 years. He is now working as an estimator to find solutions to offer our clients the best product at the best price possible.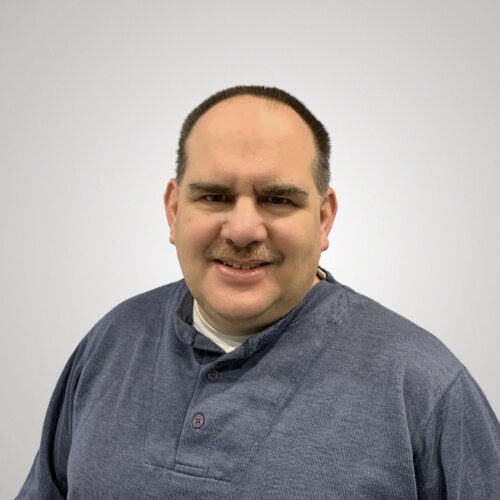 "A goal without a plan is just a wish."
Terry enjoys the simple life with friends and family. He believes life needs to be filled with laughter. He actively cheers on the Raptors and much of his life is spent coaching youth basketball as his children grow. He also gets pleasure from solving puzzles. His great life dream is to travel around the Caribbean on his boat.
Terry has been with Tactic for a few years, however has worked within the sampling industry for 13 years now. He enjoys the challenges that come along with constantly improving and resetting the bar, as well as being apart of our customers' success.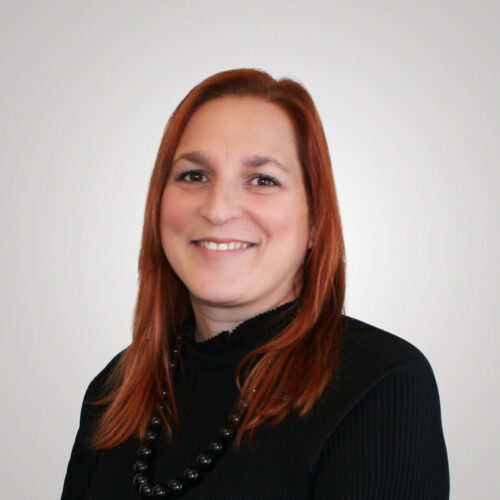 "When you can't find the sunshine, be the sunshine."
As a mother of four, Isabel knows how to manage her time between family and work. In addition to enjoying her management responsibilities, qualities such as strong work ethic, multitasking skills and open communication are also on Isabel's list of strength.
When she is not driving her boys to hockey practices or caring for her young daughter, Isabel enjoys the outdoors, playing hockey, volleyball and tennis. Every time a special event presents itself, spending quality time with her childhood friends is on her calendar. Her great life dream is to travel across America in an RV.
After graduating from College Champlain-St.Lawrence in Quebec City with a degree in Business Administration, Tactic gave Isabel her first opportunity in the business world over 18 years ago.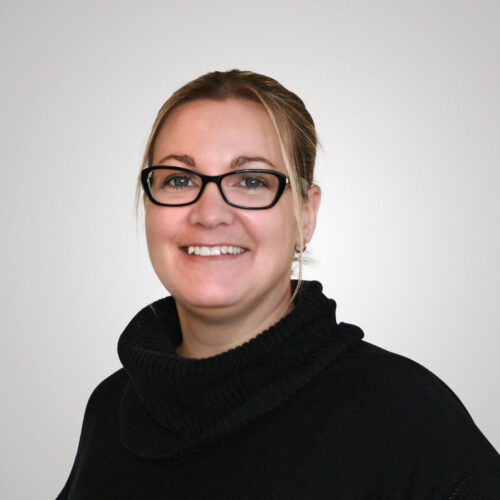 "Live each day as if it were your last."
Cathie is an authentic and dynamic woman with a great sense of responsibility. Customer satisfaction is what's most important in her Project Manager role.
With more than 15 years of experience in the sampling industry, Cathie knows how to use her knowledge and abilities to the benefit of her clients and therefore providing an added-value service. No details are missed which makes the project management quality level at its best. She makes sure that clients meet their objectives.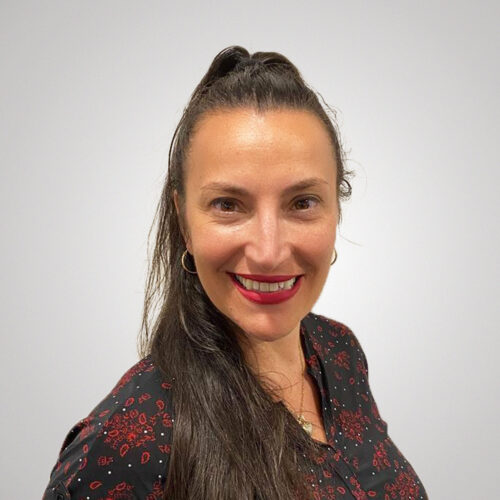 "Believe you can and you are halfway there."
Nadia enjoys working as a team player and brings her lively energy to work.
She is organized and strong at time management.
When ever there is a slight setback in a project, she takes this as an opportunity to learn and grow from it. There is always a creative solution to a problem, no matter what it is. She loves searching for solutions and working with the team to brainstorm finding it and making it work.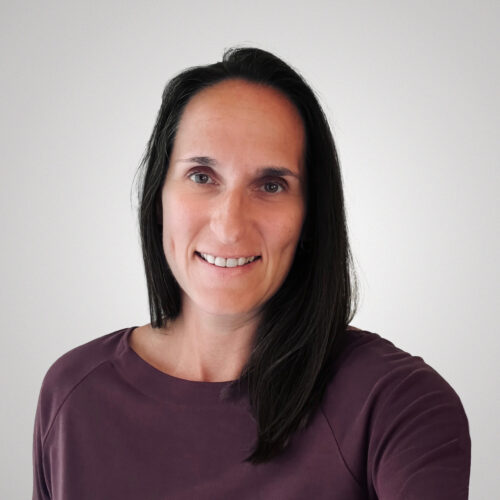 "In the middle of every difficulty lies opportunity."
Jessy is a member of the project management team. She is a goal-oriented person who takes pride in her work and whos' always looking for opportunities to learn and grow in order to be better at what she does. She believes building a working relationship with costumers based on trust and communication is key to successful projects. Jessy has a bachelor's degree in education and a master's degree in business administration.
Her great life dream is to buy a beach house where family and friends can all gather to. Outside work Jessy enjoys spending time with her husband and 4 children and she stays active with CrossFit and Taekwondo.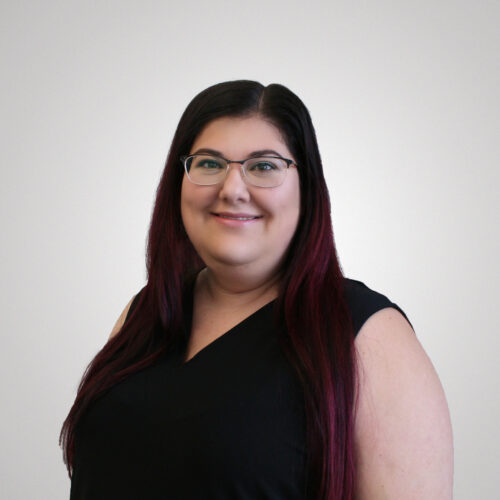 "A problem without a solution is a poorly stated problem."
Mother of two young children, Kimberley has a colorful sense of humour. She is transparent and direct. In her spare time, she enjoys cooking, playing with her children, listening to music, and watching movies. Her great life dream is to visit Egypt.
Kimberley has been with SI Tactic for eight years and has over 11 years of manufacturing experience. She knows the suppliers of SI Tactic well and loves to create and maintain those important connections. Kimberley masters their strengths and uses them to the maximum to make the company shine. In addition, she strives to maintain the prices and quality customers are accustomed to.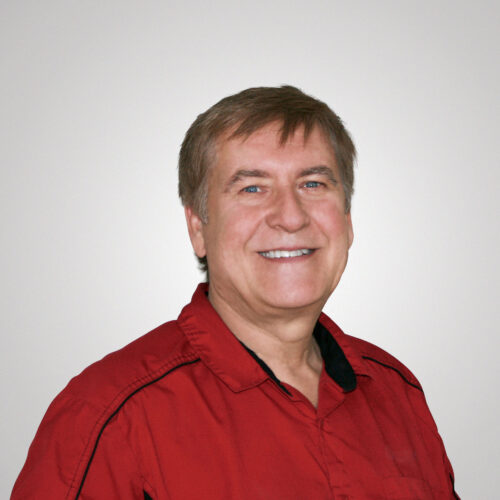 "Emergencies are for yesterday, and if not urgent, it is for today."
Mario is a motorcycle fan. His great life dream is to visit Western Canada.
He has been in the sampling industry for the last 13 years, during this time he learned the mechanics around the production of sampling programs. Mario particularly loves the daily challenges of making different products and the complexity that it brings. Bring any project, we'll make it!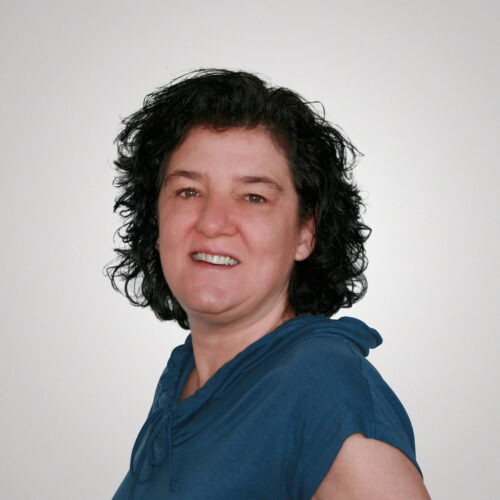 "No time to waste, let's get active!"
Lina is an energetic woman who is always in action. She loves being outside enjoying nature. She is a trusted person and can always be counted on. Her sense of humor is omnipresent. Her great life dream is to play golf all over the world without waiting for the person before her.
Lina is the most experienced person in Tactic with over 30 years working in this industry … and this graphic designer knows how to take on challenges of all kind! She is rational, committed and versatile.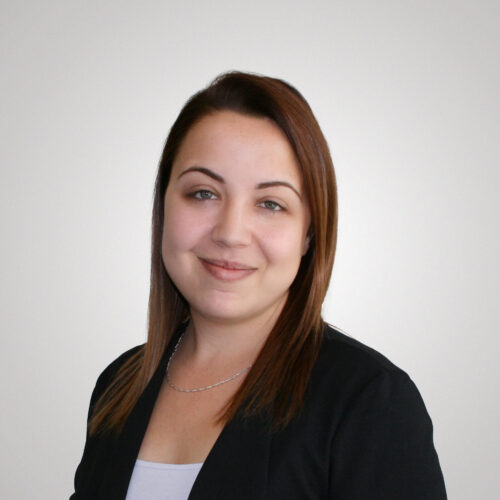 "The impossible of today will be possible tomorrow."
Karollan is an authentic and humble woman. With a wonderful sense of humor, she is a fan of combat sports, music and art in general. Her great life dream is to visit the NASA.
As a beginner in the field of graphic design, she is a detailed-oriented and appreciates a job well done. Technology interests her, and she is always curious about discovering what the next big innovation will be. She loves her work which allows her to learn and evolve in an innovative environment.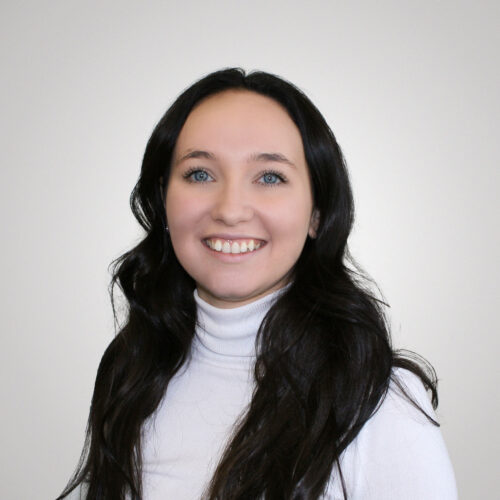 "Do all the good you can."
Sabrina is a person who listens to people and is appreciated for her sincerity. Always ready to help, she stands out for her good humor. She enjoys evenings with friends and gardening. Her great life dream is to see the most fabulous Northern Lights.
Having just completed her studies in Industrial Relations, she is committed to making her mark in the field. Not afraid of challenges, she invests herself in all projects with enthusiasm.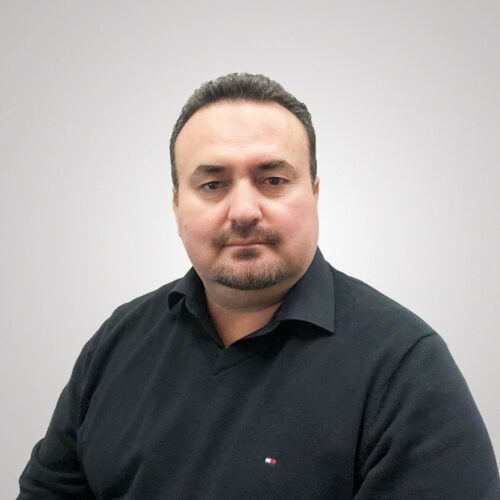 "Sometimes, life is about risking everything for a dream that nobody can see but you."
Abraham loves to spend time with his family and friends. He also enjoys going on adventures on his motorcycles, UTV's and Jet Ski, as well as going to amusement parks to ride roller coasters. He loves to listen to music, watch TV series, science-fiction and action movies. His great life dream is to travel around the world.
Working in the manufacturing industry for 25 years, Abraham has always been passionate about developing and building a strong team, that is always creating. He likes to give his best to his work and gets pleasure by doing a job well done.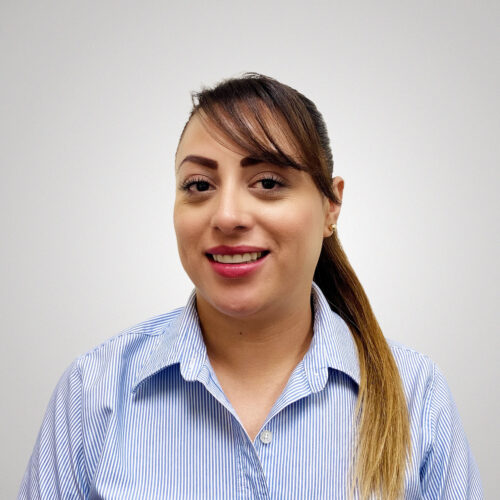 "Life will pose obstacles, but the limits are up to you."
Judith is an authentic and responsible woman. She enjoys the simple things and loves spending time with her family. She considers herself a conscientious person and committed to her work. Her great life dream is to visit the Caribbean.
Her priority is her family and work, as she enjoys it, and does it with passion and love.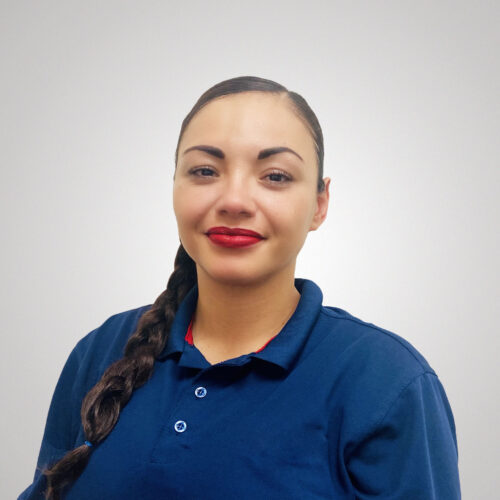 "You are never too old to have another goal or another dream."
Olga is a friendly and responsible woman. She is a hard worker, professional and appreciates a job well done. Her great life dream is to be able to see her children grow up and share their triumphs, defeats, and happiness with them.
Olga has been with SI Tactic for over 5 years servicing clients and making sure that the projects she is assigned deliver on time and to the expectations of her clients. She finds her reward in the satisfaction that she gets from them.